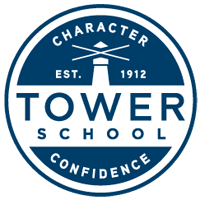 CLUB T.E.D. DIGEST
For Students...By Students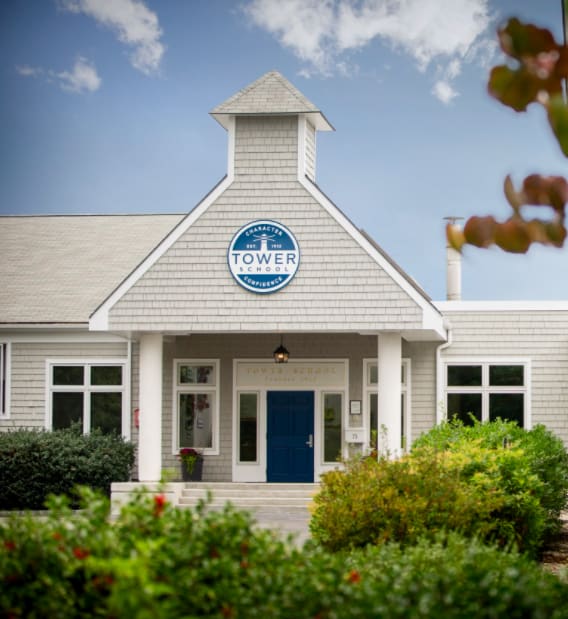 April 24, 2020
Hello Tower Families! I hope you all are doing well. Take a look at what some of our students are doing at home! Also, be sure to check out Club T.E.D Google classroom for ideas and inspiration. Stay happy and safe!


Sincerely,
Michelle Berg
Director of Club T.E.D., Tower School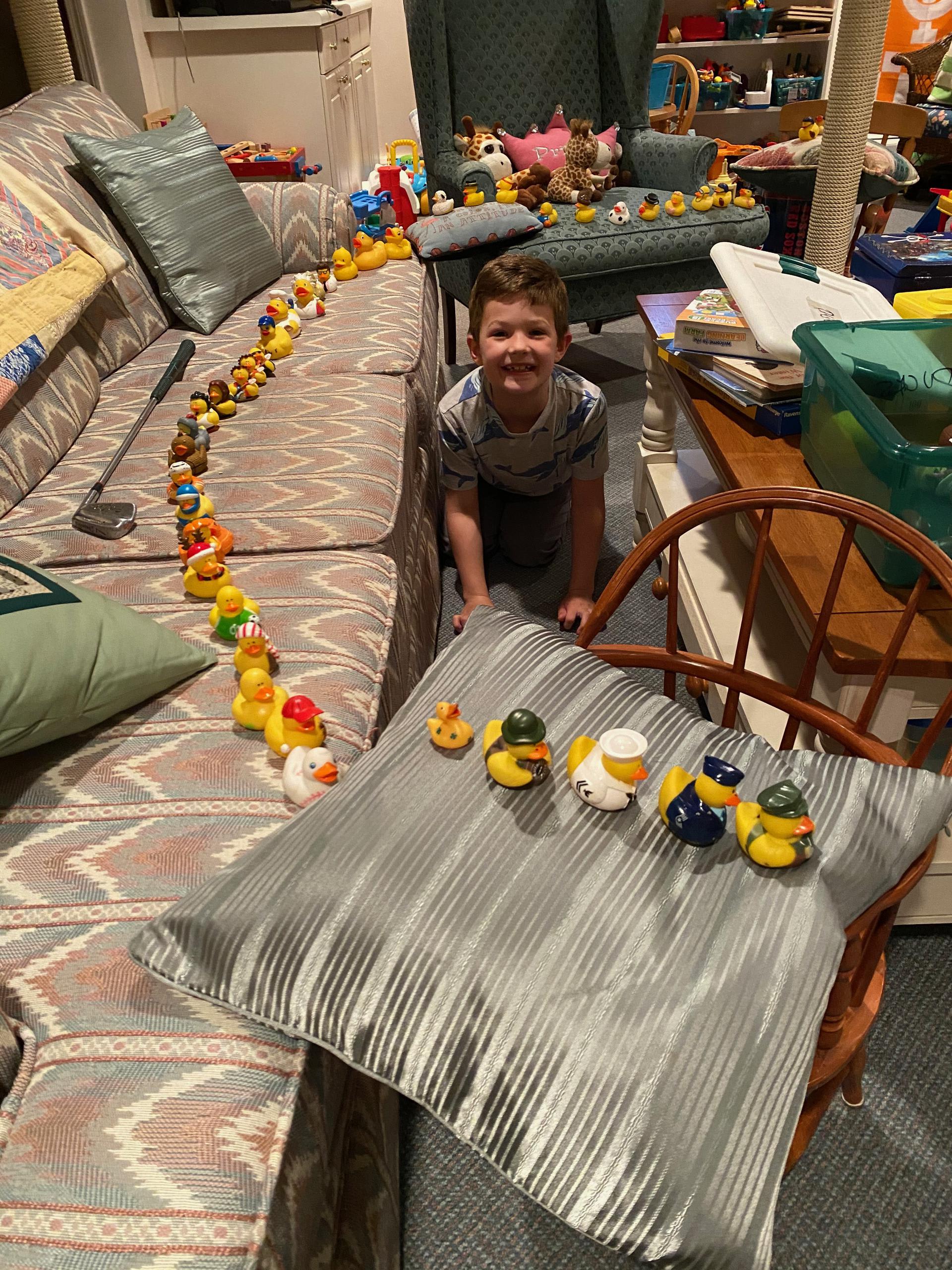 Quack!
Joseph Conahan 1st Grade
Joseph made way for a duck parade with 43 ducklings at his house. I think I see Jack, Kack, Lack, Mack, Nack, Ouack, Pack and Quack. What fun!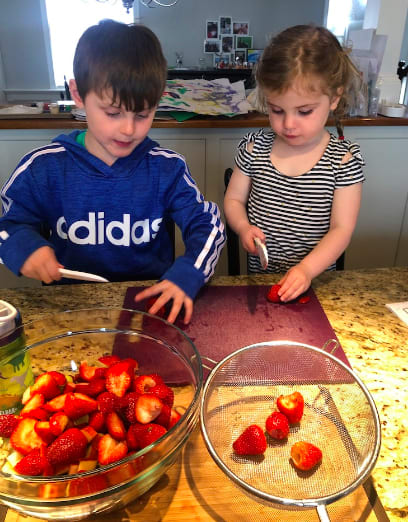 Jackson Rudolph Kindergarten

Jackson and his sister Hadley worked hard in their kitchen whipping up Baked Strawberry Rhubarb Crisp. Maybe they should start their own cooking show!!! Looks delicious.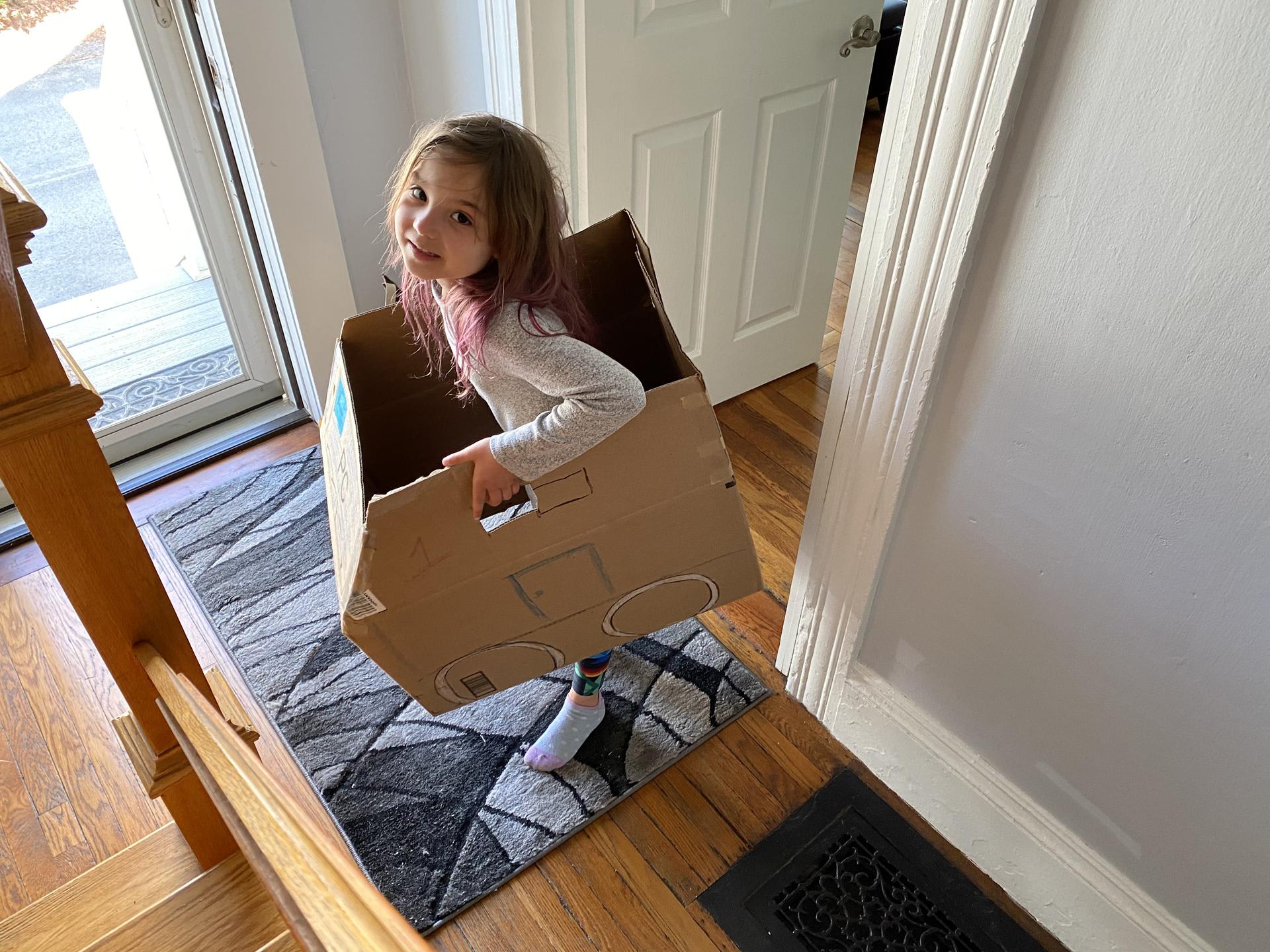 Ayla Pelletier Kindergarten
Last week Ayla made a CAR out of a cardboard box! "Trash can become art" says Ayla Pelletier of Ms. Johnson's Kindergarten classroom. With all of these boxes coming in from various shipments, I think this is a wonderful idea. Way to be green Ayla!
To be a part of next month's Online Newspaper click the button below and send me your artwork, short stories, articles or videos.